"Be what you are. No one who really loves you will...
Birthday
Acts become milestones, transient moments that create realities for us to continue inhabiting. There isn't much growth between crawling and walking, except the ego. Running towards deceptions, we're all gods imagined. There is no survival without debasement, fucking love it. The problem arises when you're capable of applying critical thought to what you need to consider innate. What to...
2 tags
Listen
"Life is occupied in both perpetuating itself and in surpassing itself; if all it..."
– Simone de Beauvoir (via helloleslie)
2 tags
Listen
"Love is a combination of six ingredients: care, commitment, knowledge,..."
– bell hooks (via outfitofafashionablesciencewoman)
"When Audre Lorde made that much quoted yet often misunderstood cautionary..."
– bell hooks in essay "feminist theory: a radical agenda"  (via daniellemertina)
2 tags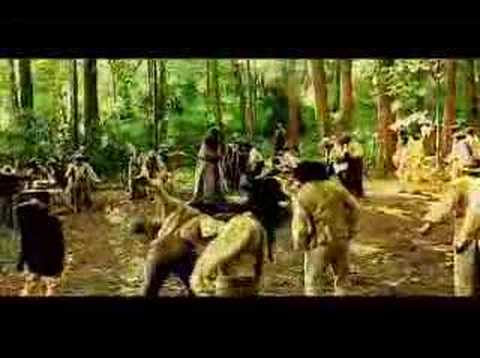 No to Martial Law in East Flatbush! Rise Up... →
fuckyeahmarxismleninism: New York, NY—Filipino Americans, under the banner of BAYAN-USA, vehemently condemn the State of Exception, or Frozen Zone, status that has been placed by the New York Police Department on the Brooklyn neighborhood of East Flatbush. It is an illustration of the NYPD's fascist law enforcement tactics which have led to the brutal murder of 16-year-old Kimani "Kiki" Gray—who...
2 tags
2 tags
Scoliosis
Cymbex hinders any artistic expression, so why do I take it. Deaden individuation, normalizing and be of productive use. In a word of automation, be a console to be traded. Chronic pain lowers your price index. Holistic health is for shaman, hipsters and those wealthy enough to chose wholeness instead of acquiring more resources then you sell.
2 tags
3 tags
Thanksgiving
I'll ingest anything that hinders individual expression. "What am I doing with my life?" "Write something about the fall" I could once arm myself with ideology, feigning agency all while clutching Descartes or revival over Michelle Wallace. "Your only as good as who you acknowledge being" During this time I would have fever dreams where I would weigh the options of an existence after black...
1 tag
I like how people always act like these things happen in a vacuum. We glorify war, treat kids like pets and give any heteronormative white man the benefit of the doubt when it comes to blood lust.
1 tag
1 tag
1 tag
Baldwin
I always thought of Giovanni's Room as a love story now I wonder if it's a celebration of mutual self loathing
1 tag
1 tag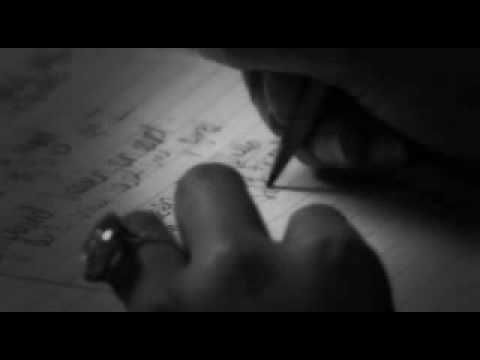 1 tag
4 tags
Confirmation
To be blunt, you were right. Most things in life are just gradients of pain you learn to avoid, accept, or conquer. I understand now you were teaching me to conquer life instead of rearing me to embrace it. Before you accepted the abyss, how come you never shared the war would be continually fought and lost to me.
"It's not hard to decide what you want your life to be about. What's hard is..."
– Shauna Niequist (via dirtysoufyankee)
2 tags
Kathleen Battle →
One of those days
2 tags
Listen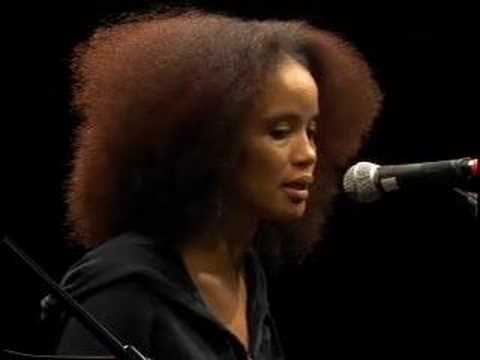 No Destiny: Post Traumatic Slave Syndrome... →
msqueenly: Post Traumatic Slave Syndrome (P.T.S.S.) is a condition that exists as a consequence of multigenerational oppression of Africans and their descendants resulting from centuries of chattel slavery. A form of slavery which was predicated on the belief that African Americans were…
10 Things You Should Know About Slavery and Won't... →
nubianbrothaz: Better Daze!   1. Slavery laid the foundation for the modern international economic system. 2. Africans' economic skills were a leading reason for their enslavement. 3. African know-how transformed slave economies into some of the wealthiest on the planet. 4. Until it was destroyed by the Civil War, slavery made the American South the richest and most powerful region in...
"i need me a house like that a small mansion i could see through from every..."
– ntozake shange, where the heart is. (via black-poetry)
1 tag
any POC ever get a response when applying to one of these diversity positions?
2 tags
This! I'm still working on a tribute...
2 tags
Listen
sometimes the things we love, will kill us →
warsanshire: [love letter to self] i don't think so. but, i forgive you, girl, who tallied stretch marks into reasons why no one should get close. i forgive you, silly girl, sweet breath, decent by default. i forgive you for being afraid. did everything betray you? even the rain you love so much made rust out…
2 tags
Listen
grey[dot]matters.: 'For My Own Protection' by... →
greydotmatters: I want to start an organization to save my life. If whales, snails, dogs, cats Chrysler and Nixon can be saved, the lives of Black men are priceless and can be saved. We should be able to save each other. I don't want to wait for the Heritage Foundation to release a study saying Black people are…
Black Girl Dangerous: On Not Loving Yourself →
blackgirldangerous: by Lovemme I don't love myself. It's not that I haven't tried or that I don't want to, but it's due to the fact that people don't love brown trans femmes like me. How can I love myself when the only time I see myself is in tragedy? When trans women of color are being murdered on their way to…